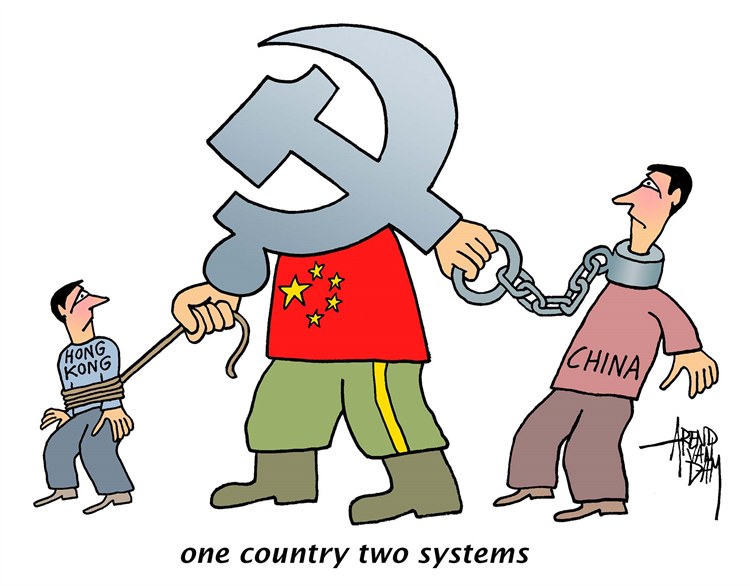 Received some queries from friends in HK on requests to move funds to Singapore. This was also a favorite conversation topic for the month over the last 2 weeks. Thought I would do a quick sharing on my thoughts for the matter.
How did it started?
Hong Kong was going to pass a new bill on an extradition agreement with China to tackle cross-border crimes, there was serious mistrust from the public that this law would be used to subdue dissidents. There was a prior event whereby Booksellers went missing for allegedly selling unflattering books of President Xi. (https://en.wikipedia.org/wiki/Causeway_Bay_Books_disappearances) Hong Kong Government sought to press on with the bill despite huge objections from the public.
What do the protesters want?
Elect their own leader (Never going to happen, It did not happen when HK was under British rule, not going to happen now either)
Full repeal of the new law (Implentation has been held back, Current Government need to resolve existing trust issues before proposing it again)
Release of all detained activists (They will eventually be released, but not due to this event.)
Investigations into alleged police violence (Slim chance of happening, the govt will protect their officers)
The Trap?
Police forces withdrew from parliament building and Protestors stormed and vandalized the structure
Flying of the British colonial flag in the parliament building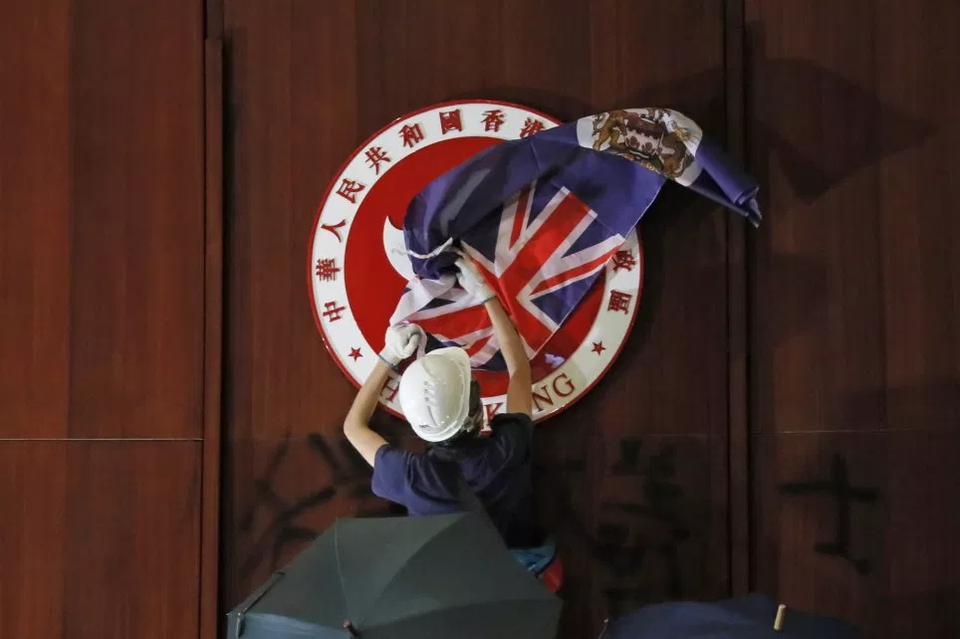 The storming of the parliament building is widely expected to swing public opinion against the Protesters.
Similarities with past protest (Umbrella Movement 2014)
Protesters are predominantly youths in their teens to early 20s.
Peaceful protests have not yielded any results
Initial public opinion was on the protestors side, but it swung to the other side after the massive inconvenience and violence caused.
With skyrocketing rental/property costs, and lost jobs to mainland China, youths likely do not feel a stake or opportunities in their home Country anymore (https://www.bbc.com/news/world-asia-china-48607723)
 The new bill was merely an ignition fuse for them to come out to protest. HK leaders did not sought public opinion on the new bill because they did not feel a need to and there was no precedence for it. People's trust in the HK and Chinese Government is at an all-time low
Moving Forward
No apparent leader for the Protesters now, so it is difficult to end the stalemate. Existing Hong Kong Politicians need to re-examine their approach towards governing.
China has been developing Shanghai in the past decade in a bid to 'replace' Hong Kong https://www.scmp.com/business/china-business/article/2175693/beijing-sends-clear-message-hong-kong-join-forces-shanghai
Hong Kong is still enjoying a high degree of autonomy compared to other cities, China intends to keep it this way, but will not tolerate any threats to its overall leadership and unity. This is in keeping with the 1 country 2 systems model.
The challenges that Hong Kong is facing now, is not so different as when she faced when under British Rule, inflation and time has escalated the problems.
Expect more Hong Kongers to migrate outward, their inherent structural challenges will remain difficult to resolve. 
This is a domestic matter within China, Britain has her hands full on Brexit and should resolve that first before allocating her energies elsewhere.
China will continue to play a silent and patient game until 2047. No entity can threaten the Unity of the Central Kingdom.
* * * * * *
Trust Garry's insight and expertise to grow your money with assurance. Click here to find out more…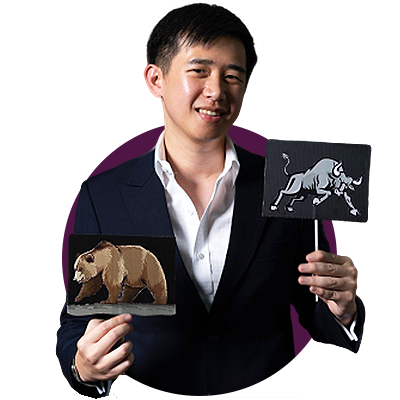 Garry Wong
Strategic financial planning to secure and double your wealth within 10 years.
* * * * * *