1. Paying for Convenience 
During the Circuit Breaker (CB) I had a craving for Tiramisu and most pastry & dessert shops were still closed then. Did a quick check online, leading to different recipes. I decided to try out dishing an Italian theme meal for my family of 4.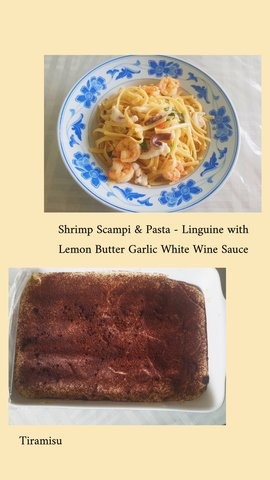 I was initially worried about screwing up the family meal, but thankfully it turned out alright, and my dad even asked for seconds. The process was not as hard as thought out initially. The cost of the ingredients was about $60. If we were to dine out, it would probably cost around $120 or more.
Despite the savings from home cooking, it is unlikely I would do it on a daily basis. Similarly, although the wet market sells cheaper & fresher produce than the supermarket, most people would still opt to sleep in and go to the air-conditioned supermarket to do their grocery shopping.
Unlike our parent's generation, we are willing to pay for convenience. To have food served right up the moment hunger strikes. 
2. Working out requires zero talent, just need to schedule time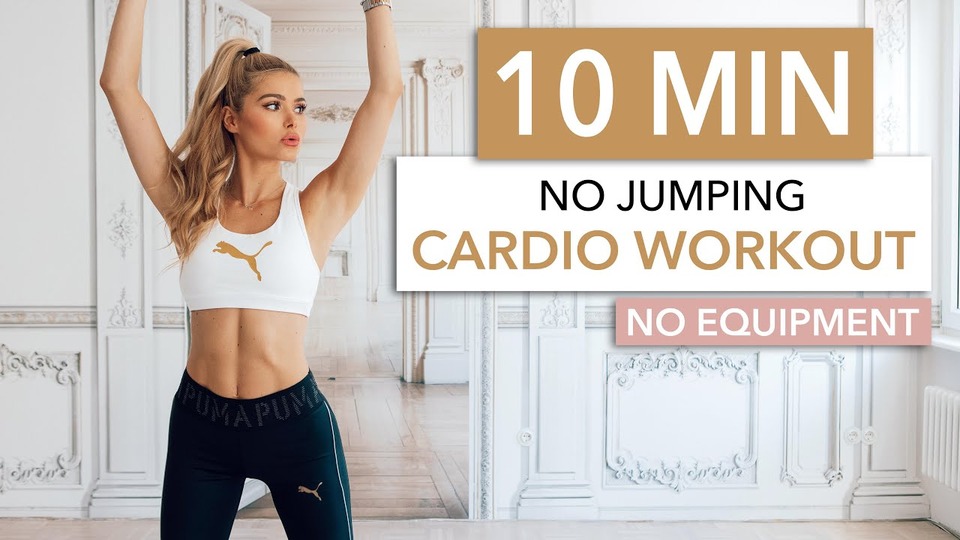 "I have no time to exercise, work is busy"
With work taking a backseat during the 'Great Human Pause', many have fitted in an exercise regime to keep fit (and stay sane by getting out of the house)
It is not necessary to sign up for ClassPass, fitness packages, or go to the gym. Just 15 to 30 mins, 3 times a week, on an exercise mat with virtual Pamela Reif will do wonders in keeping your body healthy.
3. Working From Home, Good/Bad?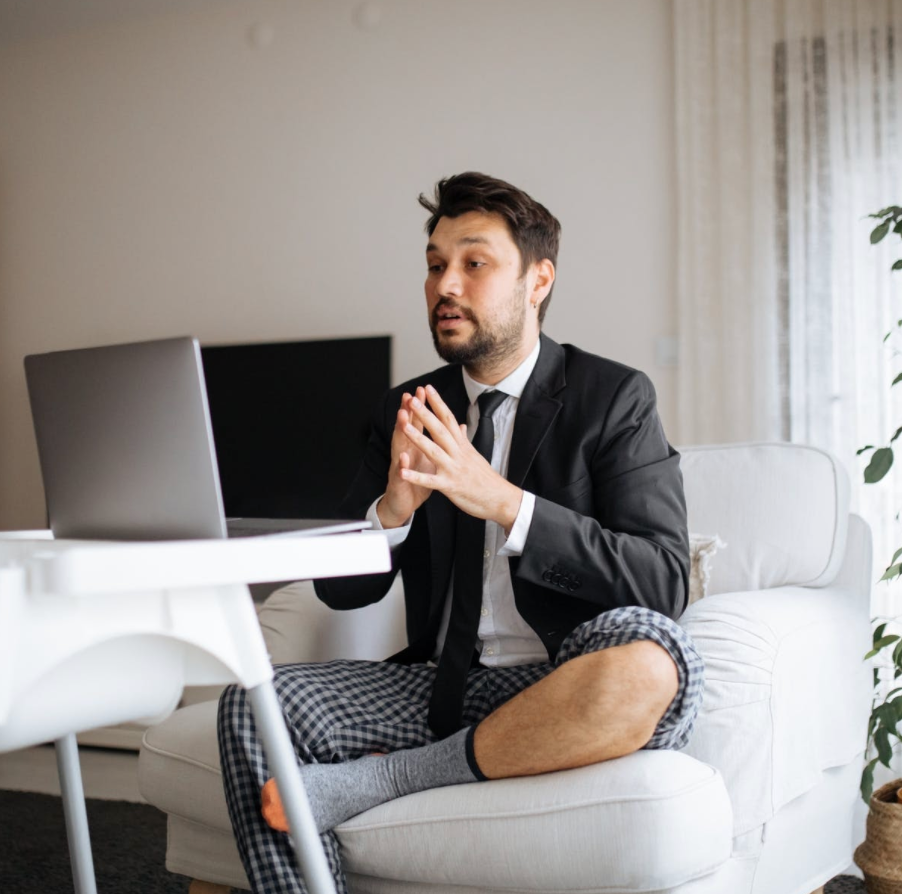 The Covid pandemic has accelerated our digital transformation. Meetings and social events that were once thought of as essential in-person settings can now be held digitally.
Work from Home (WFH) arrangements have worked out differently for everyone. Parents have to juggle between helping their children with the digital set-up for school and working. For others, WFH blurred the working hours period, resulting in longer working hours. Work-Life Balance might also be harder to experience due to working, eating, resting, and recreation all within the same place.
To better deal with this, during working hours, it is recommended to designate an area at home for work, and change into 'working attire'. And the reverse after work ends.
So, are Offices still essential? Which brings us to the last point
4. Sneak peak into the future
Businesses and Professions that were previously thought out to be well-performing and impregnable took a heavy hit during CB. To name a few, Aviation, Oil & Gas, Hospitality, F&B, Private/Public Transport operators.
Others such as online-video hosting services, food delivery, 3rd party logistics, and e-commerce shops saw a spike in businesses.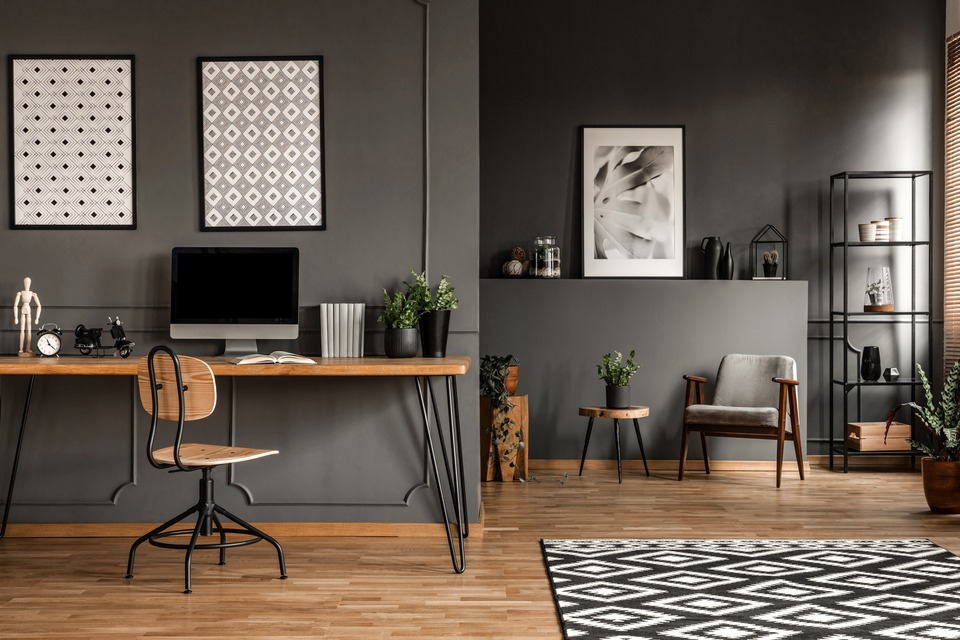 Home offices have become a new norm. They are prided for their low cost and excellence in 'Social Distancing' in bringing business both locally and internationally now that telecommuting is frequent.
The downside is that local jobs might eventually be outsourced to overseas cheaper labour, and the local landlords might find it increasingly harder to find new tenants.
Keep in mind that the impacts of this pandemic has yet to be fully reflected in the current economy/market. The stock market has rarely been this high, oddly, neither has the uncertainty.
How have the changes impacted you & how have you adapted? Do leave your comments here.