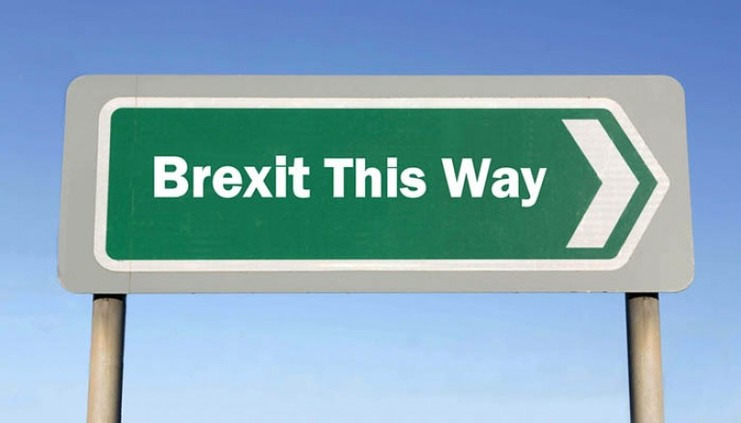 The die was cast on 23rd June 2016. The day the common man stood up against the views of the economic experts. Although it is a non-binding referendum, failure to follow through, or organizing a Second 'Neverendum' is not democratic and will have dire consequences for the British Government.
Short Term Impacts (1 to 2 years)
Immigration
Prior to the triggering of Article 50 of the Lisbon Treaty, the UK is technically still a member within the EU, and are still subject to EU laws and treaty. Foreign Workforce within UK is expected to increase as there will be an influx of foreigners prior to the law changes.
Currency
Investors will be favoring alternative safe havens, such as Gold & JPY. Note that safe is relative to stability. Gold and the Japanese Yen is relatively consistent, as compared to the Sterling at this moment.
Foreign Investments
Foreign Investments amount is expected to drop due to market uncertainties. A weaker Sterling also gives investors less reason to invest. Globally, uncertainties will cause Investors to withdraw from their holdings.
Trade
Trade with the EU will continue as per normal until the official exit. Exports with other countries is expected to increase due to cheaper exports.
Inflation 
Cost of living is expected to increase due to higher import prices (Caused by a weaker pound)
Economy
Major Corporations which require a HeadQuarters in EU, might be relocating off Britain. Jobs will be lost. As a consequence of the above, the GDP is expected to shrink.
Long Term Impacts (Beyond 2 years)
There are a few scenarios that can happen, depending on how the UK reacts to the Brexit, and how the EU manages this 'divorce'
Scenario 1: Amicable Divorce + United UK
This would be the best case scenario. Under the terms of separation, UK maintains a Free-trade status similar to Switzerland, less the free movement of labour claus. UK goes on to negotiate her own deals with other countries and achieves a degree of control and stability previously unattainable within the EU.
Scenario 2: Messy Divorce + Broken UK.
This would be the worst case scenario. Scotland & Northern Ireland have backed the 'Bremain' campaign by a majority. Scotland is pressing to hold a second referendum on their independence. Scotland and Ireland would break away from the UK and reapply to join the EU. The EU will be faced with the difficult choice of accepting them or not, as other states such as Barcelona in Spain has been fighting to declare independence, but the EU has mentioned that they would not accept Barcelona as a member state. The Economy for UK will be broken, over higher trade tariffs, and separating nations.
Scenario 3: My guess.
The UK is one of the biggest trading partners to the EU, it is in their best interests to main a free market. Some concession will be requested from the EU, as a deterrent against any other country that is considering to break away from the EU.
The breakup of Scotland & Ireland will not happen, because the strong historical and proximity ties bind them together. It is not economically optimal for each nation to main their own army, and market.
Personal Thoughts & Opinions on the EU
Reforms are necessary to maintain it. The contradiction of having monetary integration without fiscal integration needs to be corrected. 
Economically, a Bigger Market is always better. Socially, the impacts of immigration needs to be better managed. The income-equality between the working classes needs to be narrowed.
Countries that are benefiting from the EU system needs to balance it out with other forms of contribution. Any system whereby the ECB (Mainly funded by the richer nations) needs to consistently bail out indebted or bankrupt countries like Greece is not sustainable in the long run.
To quote the late Mr Lee Kuan Yew, 
"No, I do not view the European Union as an inspiration for the world. I view it as an enterprise that was conceived wrongly because it was expanded too fast and it will probably fail."
I do hope he is wrong on the matter, or reforms do come quickly, otherwise, the consequences of a failed EU will create the next big depression. 
* * * * * *
Trust Garry's insight and expertise to grow your money with assurance. Click here to find out more…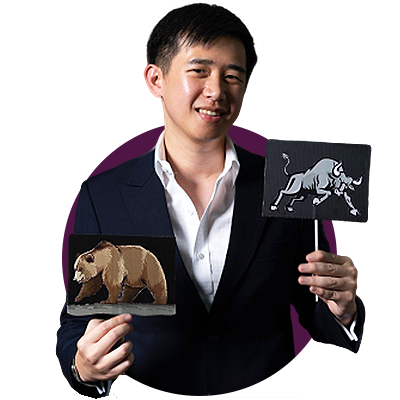 Garry Wong
Strategic financial planning to secure and double your wealth within 10 years.
* * * * * *