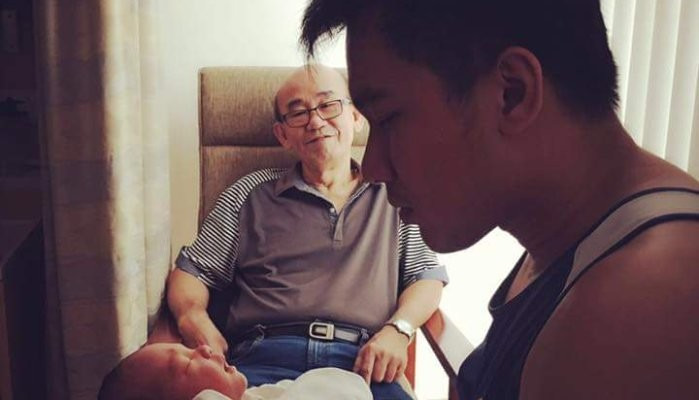 Banks & Insurance Firm have been pushing for their high net worth clientele to enroll in their Universal Life Policy.
How the policy works: 
A 65 year old Business man, Mr X, has a total net worth of $5 Million Dollars. Assuming that he would like to leave behind $5 Million dollars in inheritance, he is technically not allowed to spend anymore. With Universal Life, Mr X commits an amount of $2 Million with the policy, he would leave behind a sum of $5 Million upon his death (excluding the initial $3 Million). This way, Mr X gets to spent his his $3 Million and still leave behind a $5 Million estate after his death.
With use of other instruments, it is possible to create a family fund to provide perpetual wealth for future generations.
It is always good to leave behind more assets for your descendants, but do it in a way that will not ruin their lives.
"What do you think will happen to the lives of a Teenager or University Student, who inherits a sum of $2,000,000?"
A Widow, who's husband passed away in a freak accident in Changi Airport, lost the entire compensation sum amounting to more then $1 Million within a year.
While it is noble to leave more resources for the next generation, it is more important for you to pass down the right values to them.

Are they a good representative of your values?
* * * * * *
Trust Garry's insight and expertise to grow your money with assurance. Click here to find out more…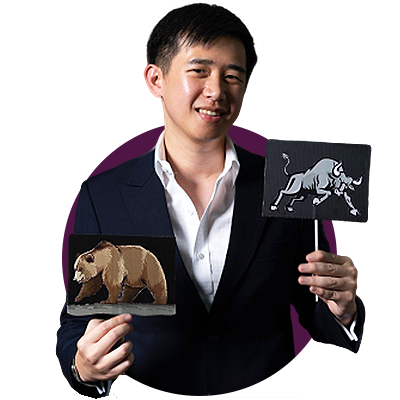 Garry Wong
Strategic financial planning to secure and double your wealth within 10 years.
* * * * * *