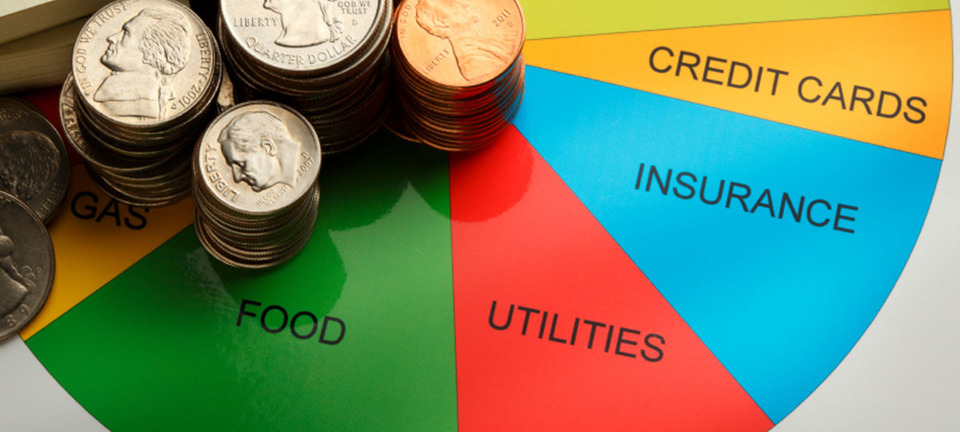 What to do with your first pay-check?
Having a financial plan is essential for many. Such efforts can help you set and attain your goals successfully. Failure to do so may put oneself in an unpleasant financial position. Similarly, to how companies plan their finances; have budgets for sales, marketing, expansion and recruitment, it is important to uphold a similar system at an individual level.
Basic Budgeting
A very basic system in which you can achieve successful budgeting is through the 40-30-20-10 rule. As stated by the CPF board, it is advised that you split your income as following in order for you to manage both your short term and long term goals effectively.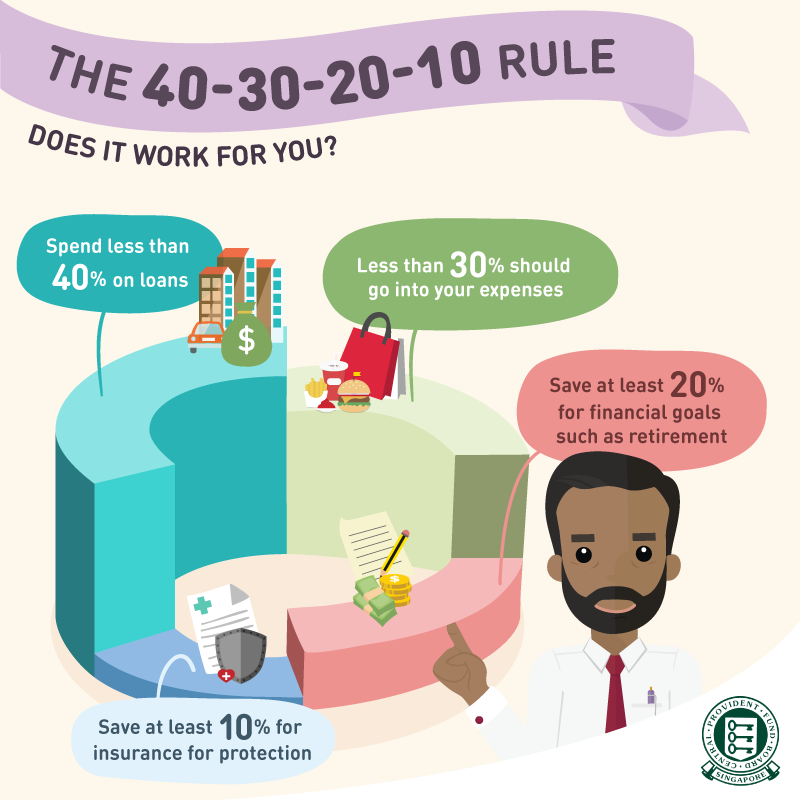 Another way you could manage your finances is an equal 5 way split, recommended by Li Ka Shing , this method apart from the usual budgeting plan, helps you add more value to your monetary goals.
References: https://www.asianmoneyguide.com/li-ka-shing-money-advice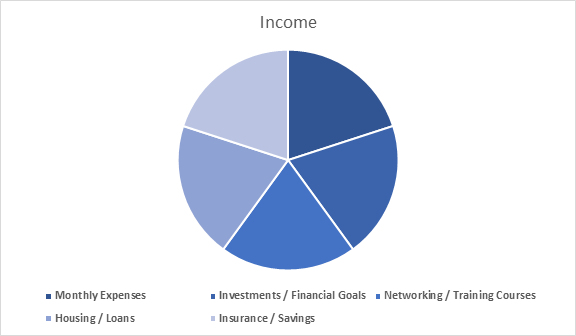 Though this may give you a more balanced perspective, it has the same principle of allocating specific sums for commitments like insurance, housing or savings.
Either way you prioritize your earnings, the outcome is identical: a well-thought-out plan for your future.
Would you prefer to live with a budget plan now, or have no budget in the future?
* * * * * *
Trust Garry's insight and expertise to grow your money with assurance. Click here to find out more…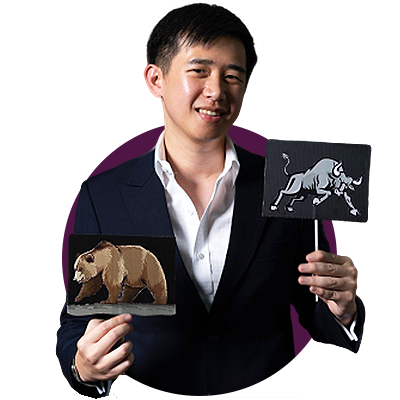 Garry Wong
Strategic financial planning to secure and double your wealth within 10 years.
* * * * * *